NYX is by
far
the best affordable brand of makeup. You can't go wrong with high pigmented eyeshadows for $6, instead of buying $18+ for a single pan. These eyeshadows are colourful, and easy to blend. I picked out four of my "blueish" tones to review first.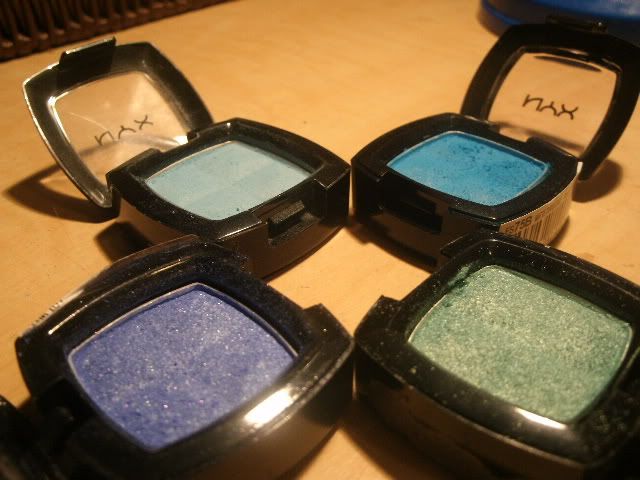 Seafoam Green & Cool Blue
#121 Seafoam Green:
Is a greenish blue with shimmer. This particular shade is not very pigmented. Use this eyeshadow with a blue or green base for good colour payoff.
#74 Cool Blue:
Is a light sky blue colour.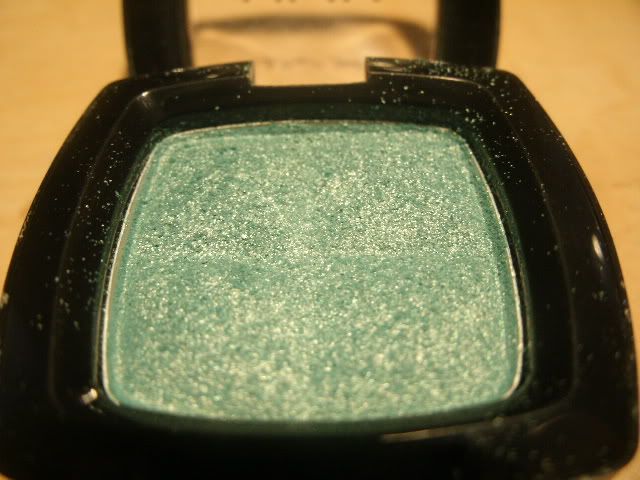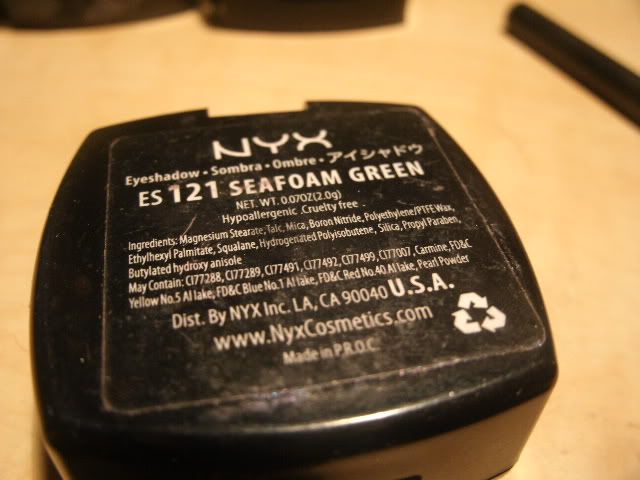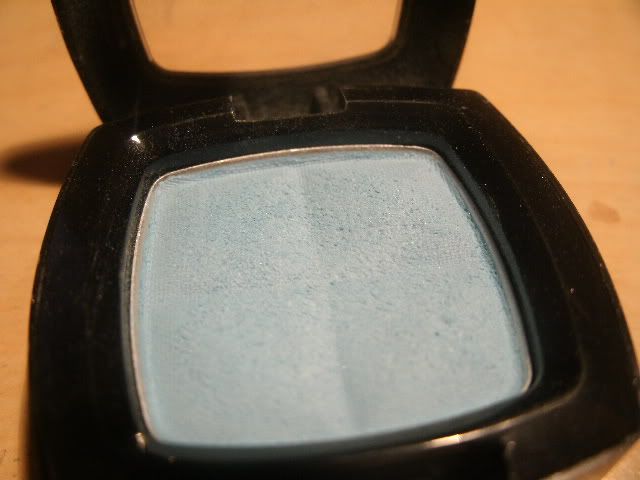 Lanikai & Matte Turquoise
#86 Lanikai:
Is a deep, ocean blue with shimmer.
#75 Matte Turquoise:
Is a bright turquoise. This eyeshadow is very well pigmented.